From automation machinery to IoT-enabled products, Linx brings diverse knowledge to endeavors.
We empower users with meaningful data from industrial, commercial, and consumer products.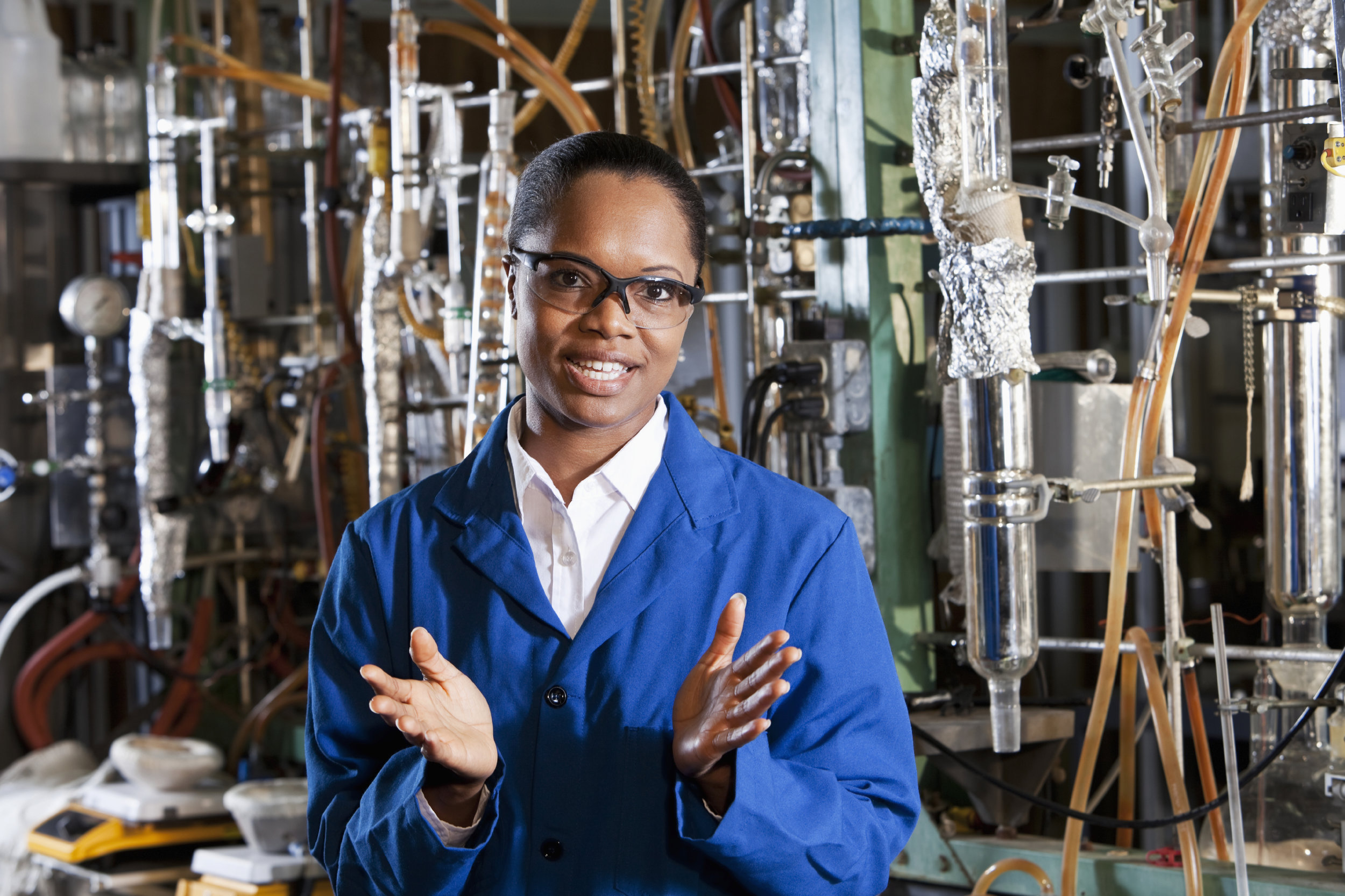 We support chemical companies with technology, production equipment, proportioning systems, pumps, valves, and delivery mechanisms.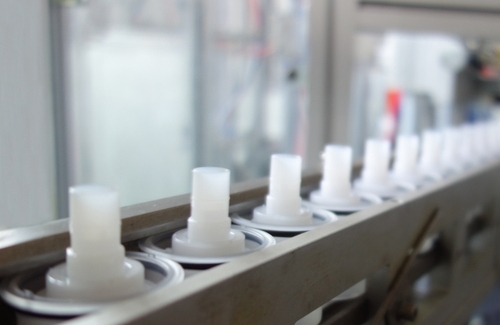 We make assembly automation machinery for export from Asia.
We support OEMs and Tier 1 suppliers with tooling, injection molded parts, and assemblies.
We design, and manufacture sophisticated medical devices and disposables.
We work with brands to bring consumers high-quality electronic devices.
Commercial Food & Beverage
We design and manufacture equipment for a wide range of applications, including smart confection product vending and hot/cold beverage equipment.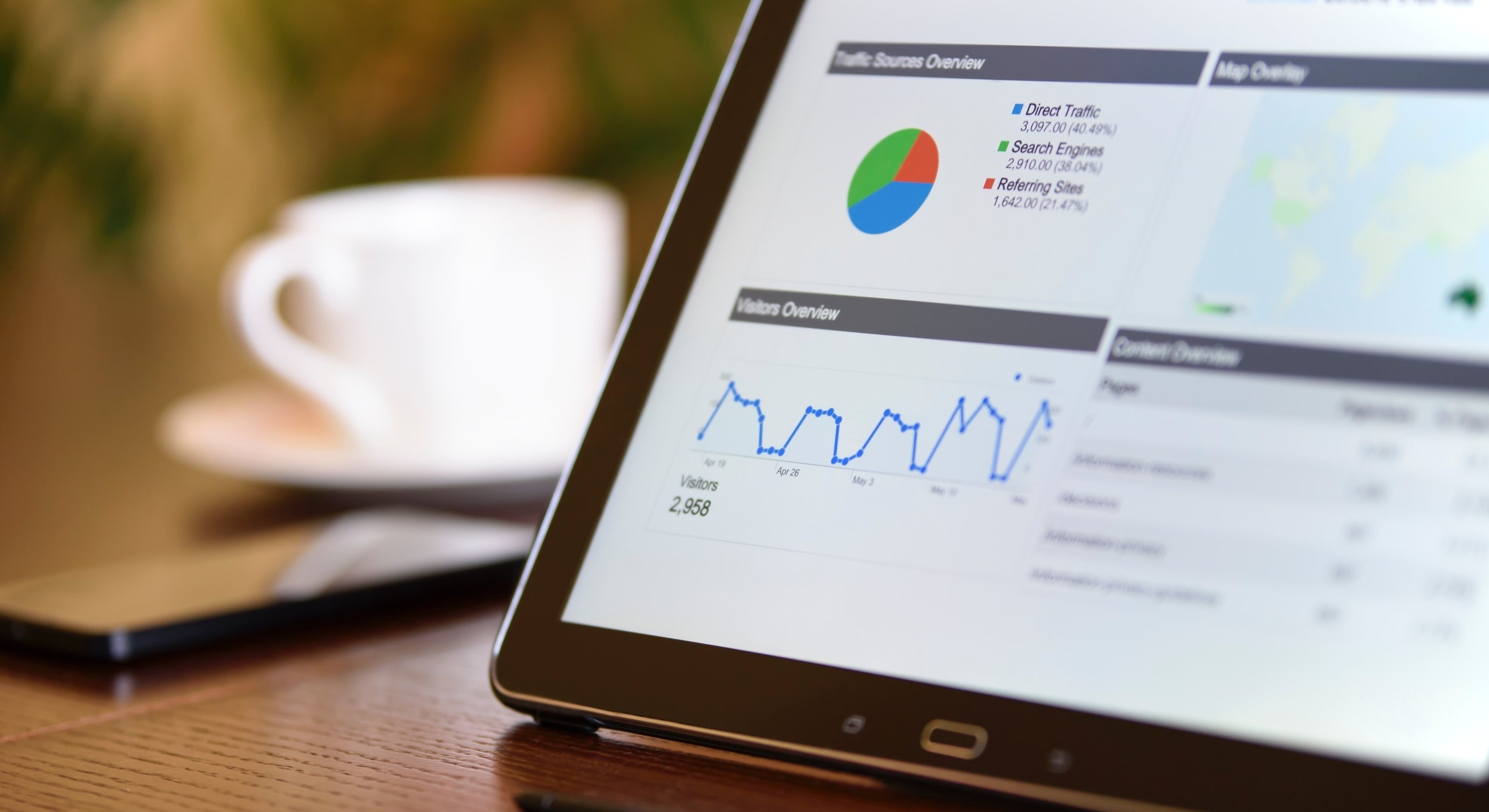 We develop and deliver monitoring technology for the connected products we manufacture.
Have an idea for a project?
Let's see what we can accomplish together!